Sunbeams Home Alor Gajah, Malacca is the sister home of Sunbeams. It was started in 2007
Sunbeams Home Alor Gajah is a Branch of Yayasan Sunbeams Home Kuala Lumpur. Run by dedicated home manager, Anthony Foo Yong Chee who helps Pastor Alvin Tan to expand the social work in remotes areas of Malacca.
May of 2007 marked the beginning of a new challenge for us. We rented a bungalow in Taman Alor Gajah. After much consideration and preparation over the course of six months, three brothers and a sister were the first children taken in.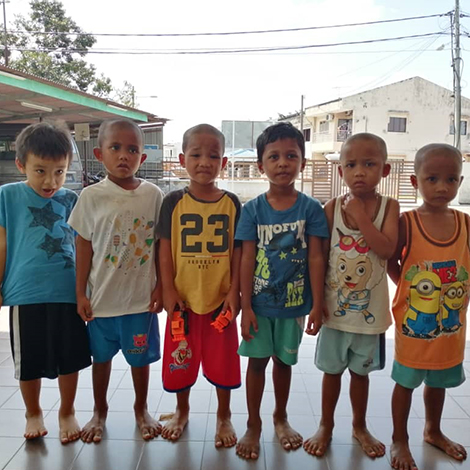 We currently have 32 children calling the Alor Gajah Branch home.
These children come from a variety of backgrounds and each have different experiences. Our mission is to make a positive impact in their lives as we seek to guide them on their journey of growth.
Their attitude and education are of utmost concern to us all. For we do not seek to just tend to their psychical needs but their psychological and developmental needs as well.
Our goal is to provide our children with a place to learn, develop and grow into individuals that can bring a great impact in society. We thank you for your continual support towards our cause. We hope that you will continue to aid us in bringing into the lives of all these children!